IN DEPTH LOOK
All About Family Mediation
"Remember, hours saved usually is money saved. Is being able to resolve matters in hours rather than months attractive to you?"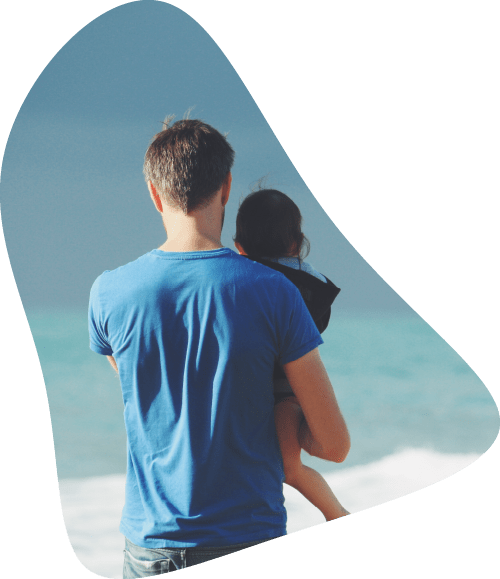 Family mediation enables both parties to initially meet me, the mediator, for a separate appointment to initially discuss their particular concerns and matters they feel are important to them. This meeting will allow the mediator to learn what issues are important to each party. Typically, the topics discussed include how to deal with finances and arrangements for your children.

After the first separate meetings, if you both decide that you wish to resolve matters through the mediation process, there will be a series of joint meetings with the mediator. The mediator always has to remain impartial; this means they do not act for either party or take sides but help you both to make decisions about your futures. It is usual for outstanding matters to be resolved in 3 to 5 meetings. Each meeting usually lasts for an hour and a half.

At the joint meeting, we will all discuss the issues and look at the options available to you both in resolving particular matters and discuss concerns you each may have. Mediation is voluntary, and both parties must agree to participate in the process. Resolving issues through family mediation means you can consider how quickly matters can be concluded. You decide when the next meeting will take place and the frequency of further meetings after that. It also means that you can agree on a bespoke resolution that suits you and the children that work for you all. The mediator will be able to guide you both to ensure your proposals are both fair and within the parameters that a court may consider appropriate. The mediator will not, however, be able to provide you with legal advice.

Once an agreement is reached, the mediator will draft either a 'Memorandum of Understanding' confirming the proposals reached between both parties. This document will become legally binding once both parties have taken independent legal advice from their solicitors and it is converted into a Consent Order and signed by both parties. The Consent Order will then be forwarded to the court by post for final approval by the Judge. There is no need for either party to attend a court hearing.

If a Court application is needed to be issued; you or your partner will usually need to attend mediation as a signature is required on the Court form. This makes the Judge aware that mediation has been attempted but has either failed or is not suitable for your particular case.

If need be, Resolution trained financial advisers and family consultants can become involved in the process to assist both parties. They can be invited to attend a meeting or meetings if both parties agree.